Does vitamin C keep you healthy?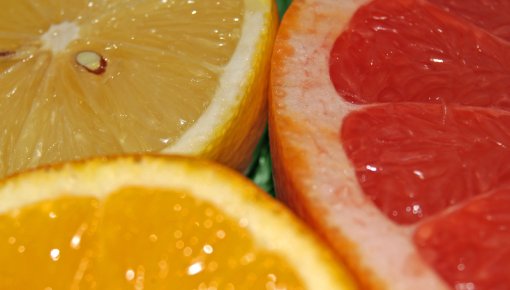 Taking vitamin C every day to try to prevent colds won't protect most people from colds. It only slightly shortens the amount of time that they're ill. Starting to take vitamin C once you already have cold symptoms won't have any effect on your cold.
You need a certain amount of vitamin C to stay healthy and well, and most people get enough in their daily diet. Vitamin C (ascorbic acid) can be found in fruits and vegetables, and citrus fruits and berries have especially high levels of vitamin C. Medical conditions that are caused by vitamin C deficiency, such as scurvy, are practically non-existent in countries like Germany.
Despite this, many people take vitamin C supplements every day in order to prevent a number of different illnesses, particularly colds. Some of these products have more than one gram of vitamin C, which is more than ten times the recommended daily amount. Because the body can't store vitamin C, the excess vitamins are usually flushed out of the body in urine within a few hours, so they end up in the toilet. The German Institute for Risk Assessment (Bundesinstitut für Risikobewertung, BfR) considers 100 milligrams of vitamin C per day in your diet to be enough.