Introduction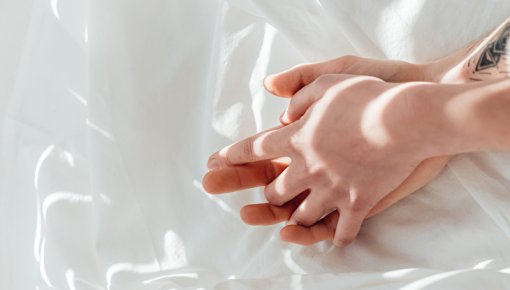 Genital warts are one of the most common sexually transmitted infections (STIs). They are called genital warts because they mainly occur on the outer genitals. But the anal area is often affected too, so they are sometimes called anogenital warts. The medical term is condyloma (or, more specifically, condylomata acuminata).
The warts are caused by human papillomaviruses (HPVs). When these viruses enter the skin, warts can develop and spread. The warts are usually just a few millimeters in size and don't cause any symptoms, but a lot of people don't like having them.
Genital warts can be removed by applying medication to the affected area (topical medication) or by having a surgical procedure. Having an HPV vaccination can stop you from getting them in the first place. It is best to be vaccinated as a teenager, before you have sexual contact for the first time.