Preventing genital warts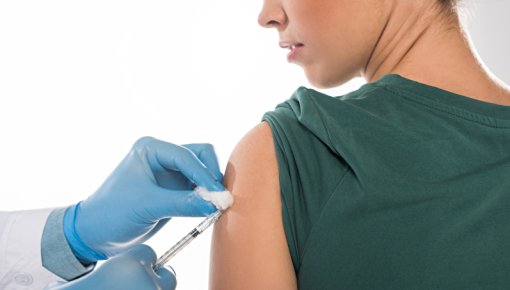 Genital warts are caused by certain types of human papillomavirus (HPV). They are mainly passed on through sex. One way to lower your risk of catching genital warts is by using condoms. But HPV vaccines offer the best protection.
Genital warts (also known as "anogenital warts") are one of the most common infections that can be spread through vaginal, anal or oral sex. They aren't cancer, but they can be unpleasant and have a negative impact on your sex life and quality of life.
The warts are usually caused by type 6 and type 11 human papillomaviruses (HPVs) that have entered the skin. There is an effective, safe vaccine that provides protection against the viruses. It is recommended for teenagers, before they have sexual contact for the first time. It also protects the person against HPV types that can cause potentially cancerous changes in the cells. That means it can prevent cervical cancer and other types of cancer too.