Introduction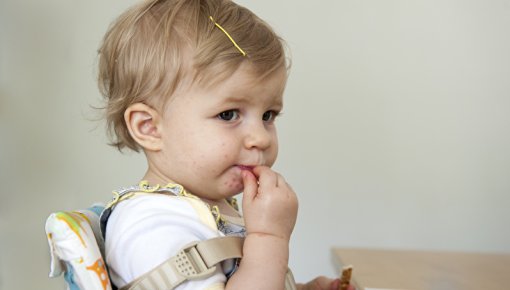 Hand, foot and mouth disease (HFMD) is a very contagious disease that is most common in children. The name comes from the fact that it can cause painful blisters in the mouth and a rash on the hands and feet.
Many people don't notice the infection at all. If it does cause symptoms like fever and a rash, they go away on their own after about one week. The disease doesn't usually have any lasting effects. It only rarely causes complications, such as meningitis.
There is no treatment for HFMD, but there is generally no need for treatment anyway because the symptoms are usually mild. Medication to relieve pain and reduce fever can help to ease the symptoms. It is important that children who have HFMD drink enough.
Only humans can be infected with HFMD. It has nothing to do with the foot and mouth disease that affects cattle, sheep and pigs.