How are boils treated?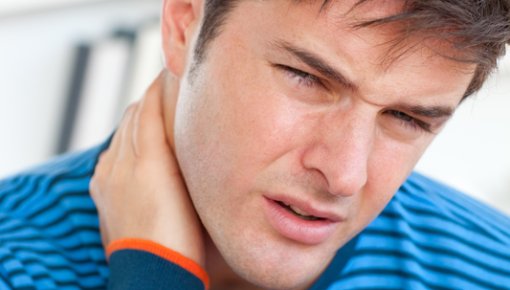 Boils are generally treated by a doctor. When the boil is "ready," the doctor can make a small cut to allow the pus to drain and the wound to heal. Antibiotics are used in certain situations, for instance if the person has a weakened or a fever. People who try to squeeze boils themselves increase the risk of the spreading inside their body and leading to complications.
A boil (furuncle) is a bacterial skin that looks a bit like a very big pus-filled pimple. It starts off as a noticeable swelling that then becomes filled with pus. Boils are often very painful.
Sometimes they drain on their own, and go away without causing any problems. But medical treatment may be needed, particularly for big boils.
If someone gets boils often, it could be a sign that they have a medical condition that has weakened their , increasing the risk of infections. It is then important to find out what that medical condition is, and treat both the underlying condition and the boils.