How can you avoid getting chickenpox?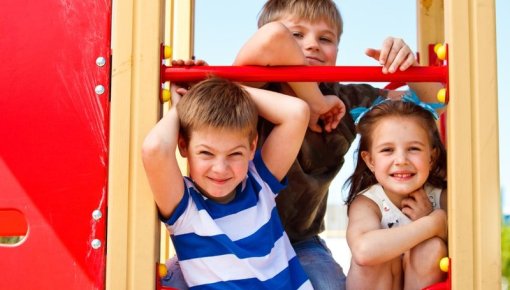 Chickenpox is highly contagious. If you've never had chickenpox and haven't been vaccinated either, contact with someone who has it will almost always lead to infection. Early vaccination and being careful around those who have chickenpox are the most important precautions you can take.
Chickenpox is caused by a herpes virus known as the varicella-zoster virus. The German Standing Committee on Vaccination (STIKO) at the Robert Koch Institute recommends that people have the vaccination to reduce their chances of infection. If you or someone in your family gets chickenpox, there are several things you can do to avoid passing it on to others.
Most importantly, people who have chickenpox should avoid contact with anyone who hasn't had it and with people who have a greater risk of developing more severe symptoms if they get it. This includes, in particular, people with a weakened immune system, newborn babies, and adults who haven't been vaccinated and haven't had chickenpox in the past either. The virus can harm unborn children during pregnancy, and can be life-threatening for newborns. Generally speaking, though, chickenpox rarely has any serious consequences in children who are otherwise healthy. But it can be unpleasant.