Inguinal and femoral hernias in women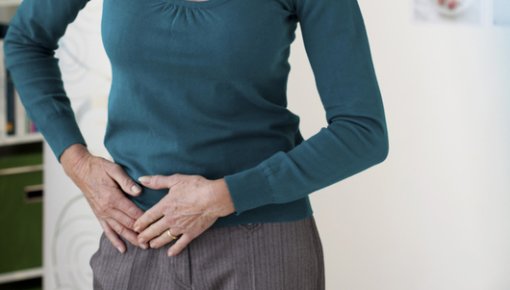 The treatment of inguinal hernias is sometimes different in women than in men. Doctors usually recommend surgery. This is because women who have an inguinal hernia are more likely to have a "hidden" femoral hernia too. The risk of complications is greater with femoral hernias.
Inguinal hernias often don't cause any severe symptoms, and can be treated quite effectively with surgery. Femoral hernias, on the other hand, can cause more problems because they are more likely to "pinch" a part of the bowel. Both of these groin hernias are usually treated with laparoscopic surgery with the use of a mesh. Laparoscopic surgery is also known as "minimally invasive" or "keyhole" surgery.