Introduction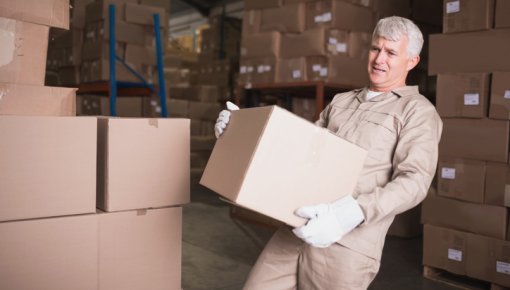 Most hernias occur when part of the bowel or peritoneum pushes through a gap in the abdominal wall. The peritoneum is the membrane that lines the abdominal cavity and (completely or partly) encloses most of the organs in the abdomen. The protruding pouch, called the hernia or hernial sac, may contain parts of organs such as the bowel or stomach. A bulge can usually be seen from the outside. Whether or not a hernia causes problems will depend on where it is and how big it is.
These are the most common types of hernias:
Inguinal hernias: entsteht occur at a weak spot above the inguinal ligament, which is above the groin. This is the most common kind of hernia. They usually affect men.
Femoral hernias: occur in the upper part of the thigh, below the inguinal ligament. They mainly affect women.
Incisional hernias: occur in scar tissue from previously made surgical incisions (cuts). The abdominal wall is weaker there, so hernias are more likely.
Umbilical hernias: arise at a weak point in the abdominal wall near the belly button (navel). They are most common in babies and overweight adults.
Epigastric hernias: where tissue pokes through a gap in the abdominal wall between the breastbone and the belly button.
Diaphragmatic hernias are a little different because you can't see them from the outside. They occur when one of the gaps in the diaphragm becomes bigger and the peritoneum or part of the stomach moves up into the chest area from the abdomen. Hernias that you can't see from the outside are sometimes referred to as "internal hernias."
Most hernias don't go away on their own. One exception is umbilical ("belly button") hernias in babies. These usually go away on their own within the first two years of the baby's life.