Lasting pain after shingles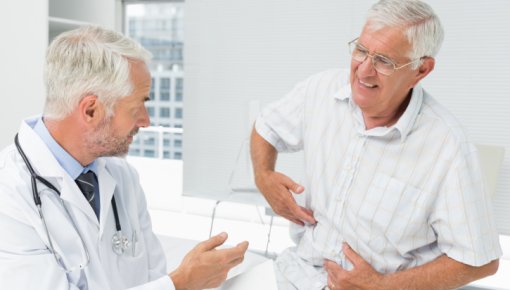 Pain that continues for a long time after a shingles rash has disappeared is called post-herpetic neuralgia. This is the most common complication of shingles. It can be treated with various medications.
Shingles typically causes a rash accompanied by pain in the affected area. The pain normally goes away when the rash goes away. This usually happens after two to four weeks. Pain that continues for longer is referred to as post-herpetic neuralgia. The word "post-herpetic" means "after-herpes" because the pain arises after infection by the herpes zoster (shingles) virus. In very rare cases pain can come back after a shingles infection, even if it had already gone away and the rash has disappeared.
The main symptom of post-herpetic neuralgia is pain in the nerves (neuralgia). The skin is often overly sensitive and itchy as well. This can make it difficult or painful to wash yourself, turn over in bed, or hug someone. The pain and itching can be very severe and might stop you from sleeping.