Living with lactose intolerance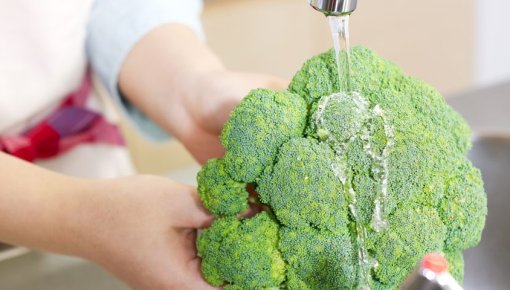 People who are lactose intolerant are still able to eat and drink small amounts of dairy products – preferably together with other foods. So far there is no scientific proof that lactase products and probiotic dietary supplements help to digest lactose better.
Most people who are lactose intolerant have no or almost no symptoms when they eat or drink small amounts of lactose. Symptoms can also be milder if the dairy products are consumed together with other foods. That's because solid or fatty foods slow down the digestion process in the stomach. A smaller amount of lactose then enters the intestine in one go, and the intestine reacts less sensitively.
Research suggests that some people can tolerate lactose better if they carefully and gradually increase the amount of lactose in their diet. But more research is needed to be sure if this is true.