Parkinson's: Non-drug treatment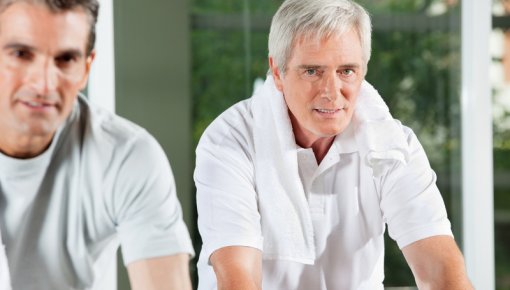 Other than medication, the main elements of treatment for Parkinson's disease are exercises and speech therapy. Psychological support can also be helpful.
Many people with Parkinson's do exercises or sports – either to prevent muscle stiffness and restrictions in movement, or to improve their ability to move. The aim of these measures (occupational therapy) is to maintain independence in everyday life. If speech becomes more and more difficult, speech therapy may be a good idea. Relaxation exercises and treatments like progressive muscle relaxation, heat therapy and massages are sometimes also used.
The main aim of these treatments is to relieve symptoms that can't be improved enough by taking medication. But movement, relaxation and other exercises can have positive psychological effects too. Getting professional support from a therapist is important.