Preventing tooth decay in children and teenagers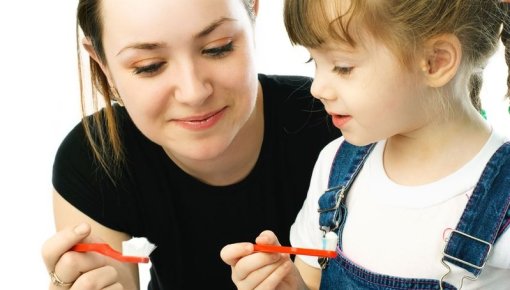 Tooth decay, also known as dental cavities or caries, is the most common dental problem in children. It can cause painful holes (cavities) in your teeth. Cavities usually need to be drilled and then filled to keep the tooth decay from getting worse. But doing certain things can help to prevent the need for treatment in the first place.
The most effective way to prevent tooth decay is by regularly brushing your teeth well and strengthening them with . It's also just as important to stick to a healthy diet and not have sugary foods or drinks too often. Last but not least, dental check-ups can help to detect and treat tooth decay early on. There's a lot of debate about whether tablets or toothpaste is better at preventing tooth decay in young children. Pediatricians tend to recommend using tablets, while most dentists recommend toothpaste.