Introduction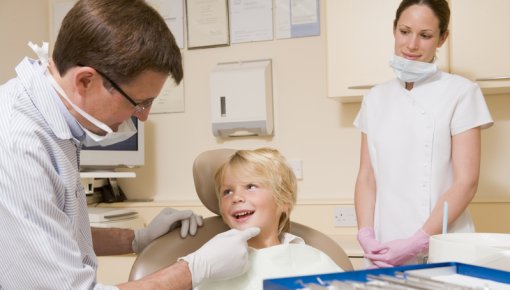 Tooth decay (also called cavities or caries) is caused by bacteria in the plaque on your teeth, sweet foods and drinks, and a lack of oral hygiene.
It can harm your teeth and cause a lot of pain, and may even result in tooth loss.
Tooth decay is much less common than it was just a few decades ago. That's mostly due to better oral hygiene and more people using fluoride toothpaste. This goes to show that there are a number of things you can do to improve the health of your teeth and prevent cavities.