Seborrheic dermatitis in babies (cradle cap)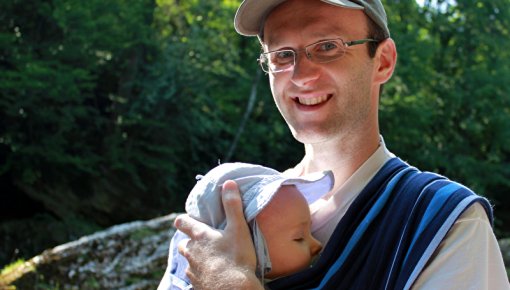 When babies have seborrheic dermatitis, it often causes thick dandruff-like flakes of skin to form on their scalp. But it may help to know that this "cradle cap" is harmless and doesn't need to be treated in babies.
In adults, seborrheic dermatitis can become chronic. Then the flaky patches of skin keep on coming back. If seborrheic dermatitis occurs during the first few months of a child's life, it usually goes away on its own within a couple of months and doesn't come back.