Which treatments help in teenagers and adults?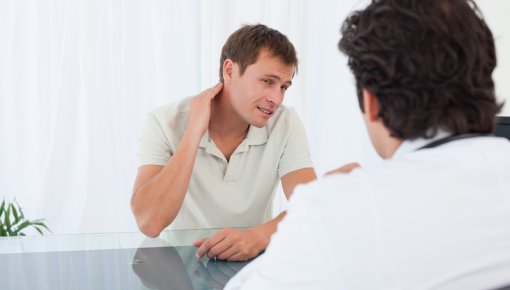 Anti-inflammatory and antifungal creams and shampoos can effectively relieve the symptoms of seborrheic dermatitis in teenagers and adults. But these medications only have a temporary effect, so they won't get rid of it for good.
If you develop seborrheic dermatitis as a teenager or adult, you'll likely keep on getting inflamed flaky patches of skin on your scalp and face. Your skin will clear up during some periods, but the dermatitis often comes back again. Various effective treatments can keep the flakes in check during these acute phases.
In babies, seborrheic dermatitis is commonly known as cradle cap. It doesn't need to be treated with medication because it goes away on its own.