Surgery for pelvic organ prolapse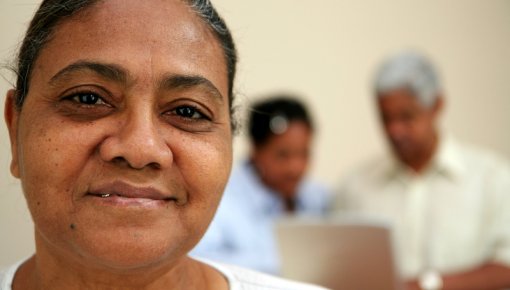 If a prolapse is very severe or other treatments don't help enough, surgery is considered. It can improve prolapse-related problems but is also associated with certain risks. The uterus (womb) doesn't usually have to be removed because there are surgical approaches that avoid doing so.
Non-surgical treatments are also often effective, including pelvic floor exercises or a supportive vaginal pessary. If these measures don't help enough, many women consider surgery. There are various types of surgery, each with its own pros and cons. Getting information about the different procedures can help you to make a good decision. It's sometimes a good idea to seek a second medical opinion, too.