Treating a concussion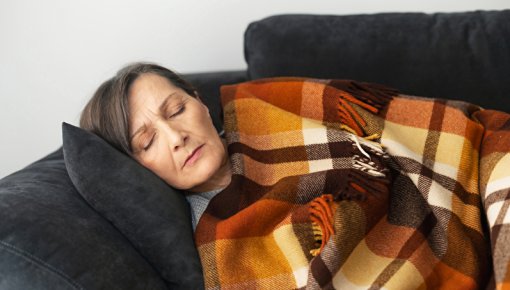 Usually, a few days of rest are enough to recover after a concussion. It is then a good idea to only gradually do more daily activities. Medication can be used to relieve headaches and nausea. Rehabilitation care and psychological treatment might help if the symptoms don't go away.
Concussions (mild traumatic brain injury) are usually caused by a fall, road traffic accident, or sporting injury. The brain is then damaged. The typical physical symptoms include headaches, dizziness and nausea. Short-term problems related to memory, orientation and thinking might also develop.
The symptoms usually go away after a few days or weeks. Physical and mental rest is important at first. Then you can slowly and gradually return to usual activities.
The symptoms may sometimes last longer as well. That can make everyday life difficult and be distressing. There are different ways of coping with and relieving the symptoms.