What are the advantages and disadvantages of professional teeth-cleaning?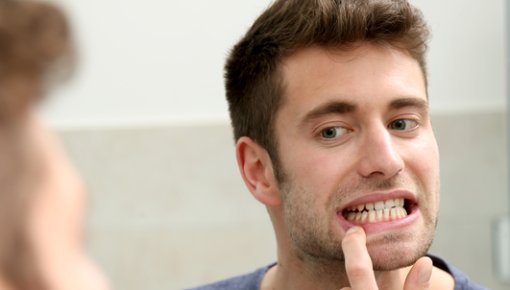 Many dentists offer professional teeth-cleaning for the prevention of tooth decay and gum disease. It can also be done after treatment for in order to prevent the periodontitis from returning. But there is currently no inflammation that professional teeth-cleaning does that any better than the standard dental check-ups and treatments do. evidence
The aim of cleaning your teeth thoroughly is to remove the sticky bacterial film known as plaque from all of your tooth surfaces. The and their waste products can attack the teeth and gums, causing bacteriatooth decay or a gum ( inflammation). Gingivitis can develop into gingivitis over time if the periodontitis has spread to the soft tissues and bone that support the teeth (the inflammationperiodontium).
You can sometimes feel plaque when you run your tongue over your teeth: The surface of the teeth might feel "furry" or rough. You can remove plaque yourself by regularly and thoroughly brushing your teeth and cleaning the gaps between your teeth. If plaque isn't removed properly, it can turn into a hard substance known as tartar (calculus). Tartar can only be removed by a dental professional, for instance during a check-up appointment. This is also known as "scaling." In Germany, the costs of removing tartar are covered by statutory health insurers once a year in general, and twice a year in people who are in need of nursing care or have a disability.
In addition to removing tartar as part of the standard check-ups, dentists offer professional teeth-cleaning in their practice. It isn't generally covered by statutory health insurers in Germany, so you will normally have to pay for it yourself. Professional teeth cleaning has two possible aims: