What are the pros and cons of surgery?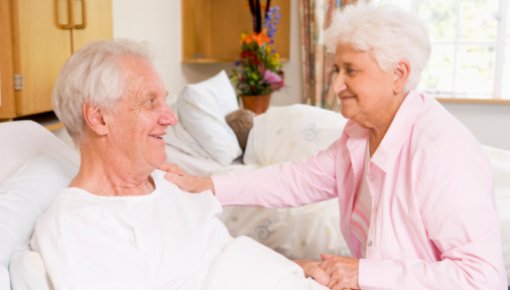 Surgery can very effectively reduce the problems associated with a benign enlarged prostate. It is considered if other treatments don't provide enough relief, or if the enlarged prostate keeps causing medical problems such as urinary tract infections. But surgery often has side effects.
Most men who have a benign enlarged prostate aren't in urgent need of surgery. They can take their time to carefully consider the pros and cons. There are various possible reasons for deciding to have surgery. For instance:
The prostate-related problems may be very distressing, and other treatments may not have led to a big enough improvement.
The enlarged prostate may frequently cause other medical problems, such as recurring urinary tract infections or bladder stones.
Treatment with medication may not be possible for medical reasons.
The decision will also greatly depend on how the man feels about the potential benefits and harms of a procedure. Although surgery is very effective, it can lead to complications such as ejaculation problems.