Introduction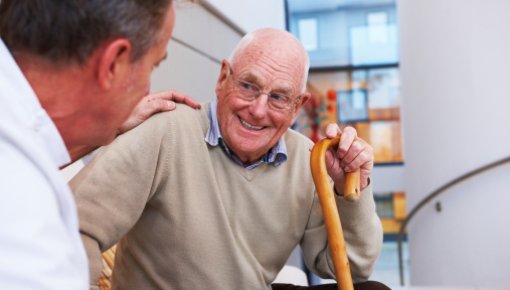 Typical signs of a benign enlarged prostate include frequently having the urge to urinate, getting up at night to go to the toilet, and feeling that your bladder is never really empty. These problems mostly affect men aged 50 and over, and become more common in older age.
Many men can adapt to the symptoms, and cope quite well. For some men, though, it becomes a major problem: They might have to go to the toilet so often that they no longer get enough sleep at night, and then feel exhausted the next day. Frequent trips to the bathroom can also be very bothersome if they keep disrupting meetings and other activities.
Although having a benign enlarged prostate can be very bothersome, it's usually not dangerous. If treatment is needed, there is generally no reason to rush into anything. So you can take your time to consider the pros and cons of the various options before deciding on a treatment. That is especially important to remember before surgery, because the procedure may have long-term complications.