PSA tests for prostate cancer screening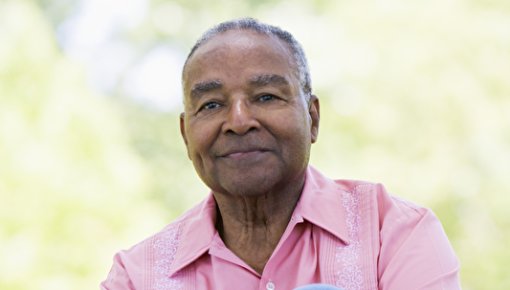 The PSA test for prostate cancer screening has pros and cons: It can prevent 3 out of 1,000 men from dying of prostate cancer. But it also leads to an unnecessary prostate cancer diagnosis in up to 60 out of 1,000 men – who often have unnecessary cancer treatment as a result. The decision about whether or not to have the test is a personal decision.
The aim of doing PSA tests is to discover prostate cancer before it causes any symptoms. Early diagnosis and treatment can improve the chances of recovery and lower the risk of the cancer spreading to other parts of the body (metastasis).
But this screening also has clear disadvantages: It finds many small tumors that aren't a medical concern. This is because, in most men, prostate cancer grows so slowly that it doesn't cause any problems for the rest of their lives. Men who have prostate cancer that is detected by screening are subjected to the burdens and side effects of the diagnosis and treatment. The diagnosis of a medical condition that would never have caused any symptoms or problems is called overdiagnosis.