Prostate cancer: How do doctors estimate how it will progress?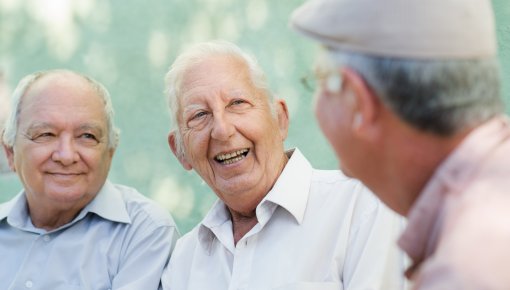 Whether and how prostate cancer continues to grow will vary from person to person: Some tumors are small and grow either slowly or not at all. Others are large and grow rapidly. Various examinations can be used to predict which group the cancer is in.
When choosing a treatment, it's important to know how the cancer will probably progress. The treatment options that are considered depend on
how big the tumor is (stage), and
the likelihood that it will grow (risk of progression).
Various examinations can be used to determine the tumor stage and risk of progression. They include the following:
Feeling the prostate (palpation)
Imaging techniques (ultrasound and MRI)
A blood test to determine the prostate-specific antigen level (PSA level)
Tissue sample ("punch" biopsy)
If the cancer is at an advanced stage, further imaging techniques (e.g. , or CT) can be used in order to see whether it has led to tumors (metastases) in other parts of the body. The following information is about localized prostate cancer. That means that the cancer has computed tomographynot spread to the lymph nodes and has not yet led to any metastases.