What are the treatment options for an overactive thyroid?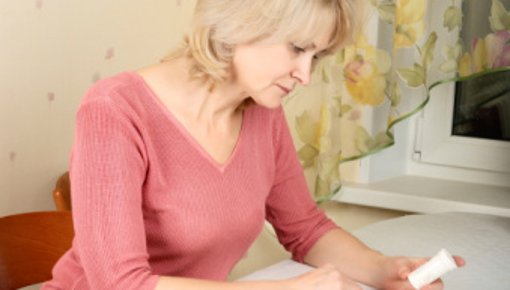 An overactive thyroid can be treated with medication, surgery or radioactive iodine. The most suitable treatment option will mainly depend on the cause of the disease.
If the thyroid gland makes too many hormones and releases them into the bloodstream, it can lead to things like weight loss, nervous restlessness and a rapid heartbeat. An overactive thyroid (hyperthyroidism) can have various underlying causes. The most common of these is called Graves' disease. It also often develops if cells in the thyroid gland start making too many hormones "autonomously" – in other words, without being instructed to by the pituitary gland, which is normally the case. These autonomous cells are either found in a nodule (lump) or spread throughout the whole gland.
Mild hyperthyroidism may get better on its own, without treatment. In most cases, though, the symptoms get worse without treatment.