Introduction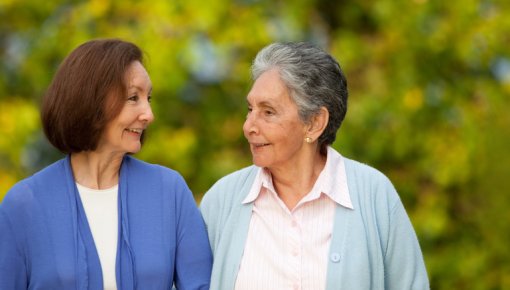 The thyroid gland is one of the endocrine (hormone) glands in the body. These glands make hormones to regulate many different functions in the body. If the thyroid gland is overactive, it produces too much of the thyroid hormones. The medical term for an overactive thyroid is hyperthyroidism. It is most commonly caused by a condition known as Graves' disease.
The higher levels of thyroid hormones unnecessarily speed up a lot of functions in the body. This can lead to noticeable symptoms such as weight loss, sweating, nervousness or a rapid heartbeat. An overactive thyroid increases the risk of cardiovascular disease (problems affecting the heart and/or blood vessels).
If the thyroid gland doesn't produce enough hormones, the body's functions slow down. This problem is known as an underactive thyroid or hypothyroidism.