When is long-term treatment with medication suitable?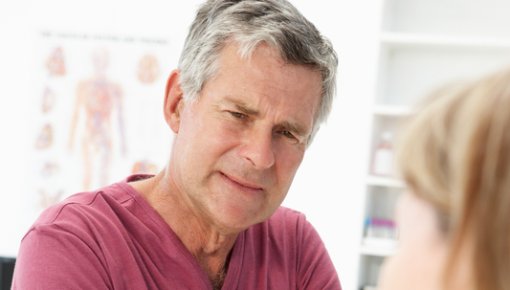 Gout can't always be managed by changing your diet or drinking less alcohol. Medication that lowers uric acid levels may then be an option. Long-term treatment with this type of medicine is especially suitable for frequent gout attacks and complications such as kidney stones.
Gout is caused by high uric acid levels. If uric acid levels in the blood are too high, uric acid crystals may start to form in the joints and trigger gout attacks. Having high uric acid levels for years may lead to complications and damage the joints.
Acute gout can become chronic. But because this doesn't happen to everyone, experts disagree on when to start treatment with medication that lowers uric acid levels.
This decision is also a personal one because the medication needs to be taken over a period of several years and it may have side effects or interact with other kinds of medicine. A doctor can help you to carefully consider the pros and cons of the treatment.