When is surgery considered or needed?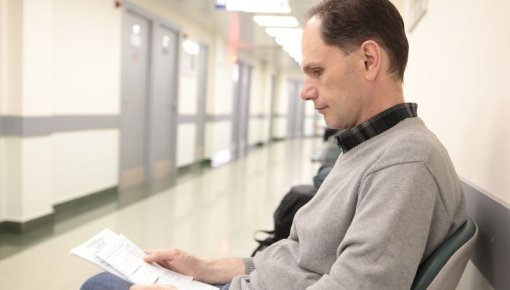 Most people with carpal tunnel syndrome only consider having surgery if other treatments don't help enough. Surgery can relieve the symptoms or make them go away completely. But it is not without risks.
In carpal tunnel syndrome, the median nerve – which runs through the carpal tunnel in your wrist – is squashed. This can cause pain, tingling and numbness, and affect certain hand movements. Surgical treatment involves cutting a fibrous band on the inside of the wrist, known as the transverse carpal ligament. The aim is to reduce pressure on the median nerve. This is one of the most commonly performed surgical procedures in Germany.
It can make the symptoms go away for good. But it's not always necessary. Other treatments (typically splints and steroid injections) are usually tried out first, especially at the start of the condition. Urgent surgery is usually only needed for treating a rare condition called acute carpal tunnel syndrome.