Wrist splints and hand exercises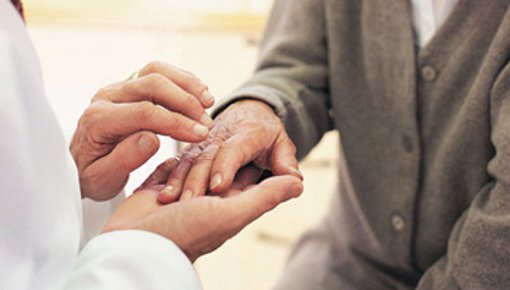 Many people who have carpal tunnel syndrome have mild or moderate symptoms that come and go. In those cases, wearing a splint and avoiding too much stress on the wrist may be enough to provide relief.
The main symptoms of carpal tunnel syndrome are tingling, numbness or pain in parts of the hand. Sometimes it's difficult to move your thumb or first two fingers properly too. This is caused by too much pressure on the median nerve, which runs through the carpal tunnel in the wrist.
Sometimes these symptoms disappear again without treatment. A wrist splint can be worn for support. Splints aren't always effective enough, but they have hardly any side effects compared with other treatment options, like steroid injections or surgery.