Introduction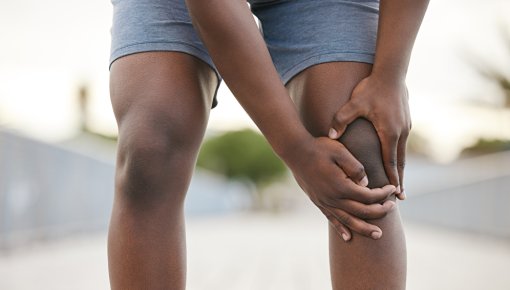 All of us have bruised our knee at some point. It usually happens when you knock it against something, or if you fall while playing sports, doing housework or at the playground.
Bruising to the knee is usually not harmful. Typically, it takes a few days or a weeks for the bruising to clear up on its own. There are various things you can do at home to help your knee get better and relieve the pain. The main ones are cooling the knee quickly and resting it.
If you're not sure whether it might be something more complicated, it's best to ask a doctor. X-rays or ultrasound scans can help to make a diagnosis, but they're not always needed.