What older people can do to prevent falls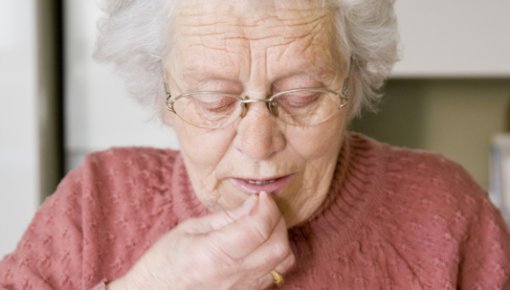 Falls can happen at any age. But because a fall can have serious health consequences, it's especially worthwhile for older people to prevent falls as much as possible. Also, some of the ways that falls can be prevented are quite simple indeed.
One simple and effective measure is to eliminate hazards around the house. For people who are living at home and are at greater risk of falling it can be a good idea to identify hazards in their living area and entryway, and have them removed. This appears to be most successful when done together with a trained professional, such as an occupational therapist. It's also an especially good idea to get rid of hazards for people who have impaired eyesight.
.