What older people can do to prevent falls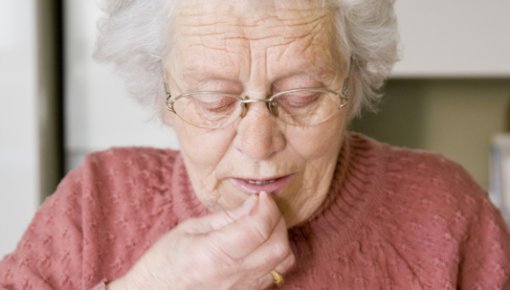 Falls can happen at any age. But because they can have serious consequences in older people, it's worth taking measures to prevent them. Some of these measures are quite easy to do.
One simple and effective measure is to eliminate tripping hazards around your own home. Occupational therapists can help you to do this. In Germany, this help is offered as part of a special program for the prevention of falls ("Sturzpräventionsprogramm"). People living in Germany can ask their family doctor, a neurologist or occupational therapist for more information.
Various medical aids can be used too – for example, a grabber tool to pick objects up off the floor, a walking aid, a shower seat or a bath lift.