Chronic tinnitus: What helps – and what doesn't?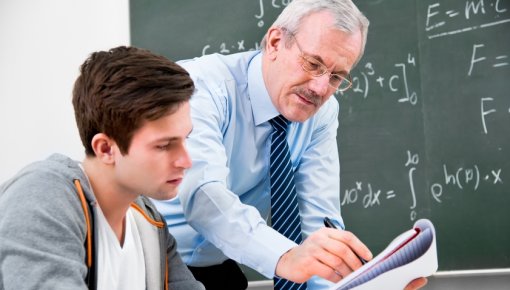 Although a wide range of treatments for chronic tinnitus are available, none of them have been proven to reduce the symptoms. Cognitive behavioral therapy can help people cope better with the tinnitus sounds and improve their quality of life.
If tinnitus lasts longer than three months, it is considered to be chronic. In many cases the cause remains unknown. This makes it harder to treat effectively. A lot of treatments have been tried out and some have been tested in scientific studies. Most of the research so far hasn't been able to say whether there are any treatments that can effectively reduce tinnitus.
This doesn't mean that you just have to put up with it. Because all treatments can have side effects, it isn't a good idea to try out every last one of them. Many people find it more important to try to accept the sounds and find a way to keep them from becoming too distressing in everyday life.