Diabetic foot problems: Treatment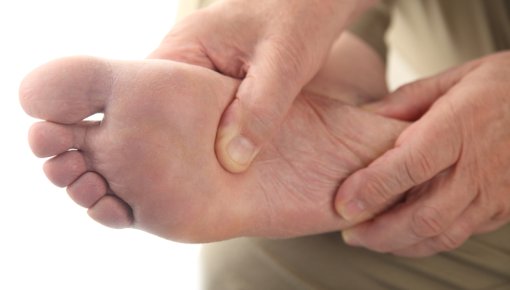 People with diabetic foot problems may develop chronic wounds (foot ulcers). But these wounds can heal again if treated in time. Amputation can often be avoided in this way.
Treating a chronic wound on the foot takes patience, but it often pays off: The right measures can be very effective. But doctors might still suggest amputation if the wound is large. It is then a good idea to seek further advice and a second medical opinion.