Introduction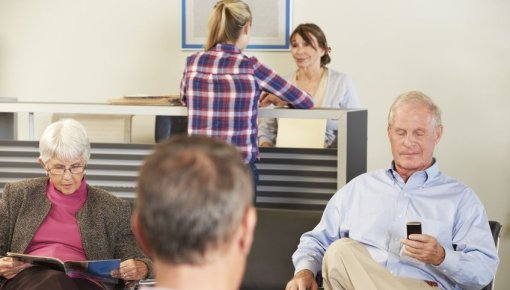 We all have hemorrhoids. Hemorrhoids are normal ring-shaped "cushions" of blood vessels and supporting tissue, found at the end of the rectum, just inside the anus. Together with a circular muscle called the anal sphincter, they help to close the rectum to the outside. This ensures that, for instance, the body releases only gas and not any solid matter when we pass wind (fart).
But when people talk about "having hemorrhoids," they typically mean symptoms such as itching around their anus or bleeding during or after a bowel movement ("pooping"), which can be caused by enlarged hemorrhoids. This condition is also known as "piles."
Many people are ashamed of having enlarged hemorrhoids: They don't like to talk about their symptoms, and might be reluctant to go to the doctor. Some might be afraid of having a physical examination or finding out that they have a serious illness. But the symptoms are usually caused by something that is quite harmless. It is important to see a doctor about your symptoms if you want to have the right treatment.