Functional dyspepsia: What can help?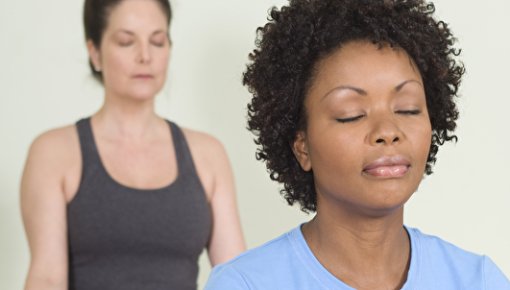 Functional dyspepsia isn't dangerous, but it can be distressing and take a long time. There are various ways to relieve the symptoms and make it easier to cope with them in daily life. You can do a lot yourself, even if there's a lack of good research on the available products and approaches.
There is no cure-all for functional dyspepsia, but there are some helpful treatments that can relieve the symptoms. Depending on what the main symptoms are – for example, pain or a feeling of fullness – various approaches can help. The first treatment steps are usually the same: changes in diet, more exercise, and individually selected medication.