Introduction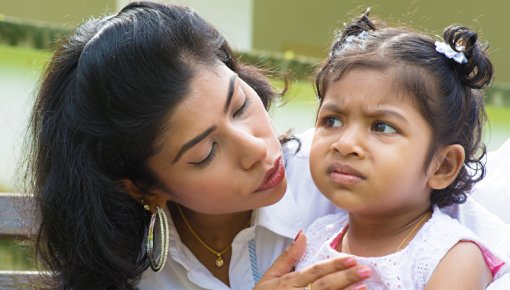 Having stomach pain over long periods of time and often feeling unwell after eating can be very distressing, especially if it's not clear what's causing these symptoms. That is often the case with functional dyspepsia, because it can take a long time to get a diagnosis.
Functional dyspepsia (also called non-ulcer dyspepsia) causes symptoms in the upper abdomen for months at a time, with no known physical cause. "Functional" means that the stomach and the first part of the small intestine (the duodenum) appear to be healthy but aren't working as they should. Sometimes people also have other illnesses that add to the functional dyspepsia symptoms or make them worse, like reflux or irritable bowel syndrome (IBS).
It is not known what causes functional dyspepsia. Factors that might play a role include reduced stomach movement (motility), a chronic bacterial infection, or previous inflammations in the digestive tract. Depression and anxiety can also make this type of recurring indigestion more likely. A mix of physical and mental factors are often involved.