How is functional dyspepsia diagnosed?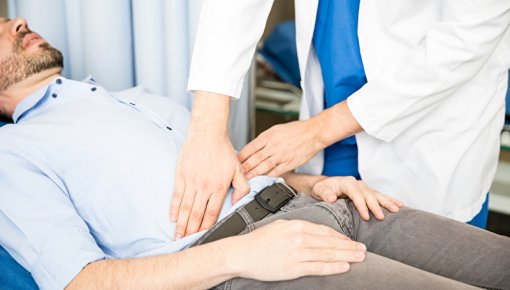 Functional dyspepsia can only be diagnosed once other diseases have been ruled out. The first step is a talk with the doctor and a physical examination. Other examinations, like blood and stool tests, usually follow.
Functional dyspepsia can cause various digestive symptoms like pain in the upper abdomen (belly) and a feeling of fullness. Because digestive problems can also have physical causes, those causes have to be ruled out first. If no physical causes can be found, functional dyspepsia is the most likely explanation for the symptoms. It can take a while to go through the process of elimination before this diagnosis is made.
Because about half of the stomach problems can be caused or made worse by various other things, like inflammations or medications, it is important to find out whether these things are (partly) to blame. If so, the stomach problems can be reduced with suitable treatment or by using a different medication or dose instead.