Helping your child with potty training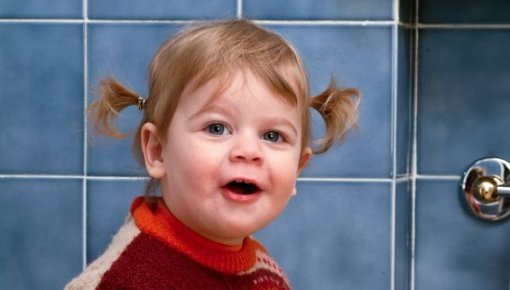 There are a number of things you can do to help your child learn to use the toilet. It's important to be patient: Scolding won't help, and might even have the opposite effect.
Once your baby has already grown and become a toddler, you may be looking forward to no longer having to change diapers. Or you may be worried because other children of the same age have already stopped wearing diapers. But before children can start getting by without diapers, they need to be physically capable of controlling their bladder and bowel. A whole series of bodily processes have to develop first to make that possible.