Introduction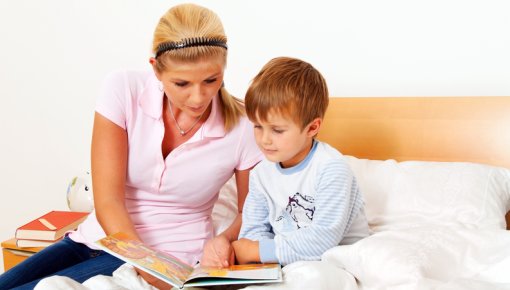 It's not that unusual for children and even teenagers to wet their bed sometimes, but people don't like talking about it. By about the age of five, most children either sleep through the night without wetting the bed, or wake up when they feel that their bladder is full. But this ability may only develop later on: More than 15% of all five-year-olds sometimes don't realize that their bladder is full until it's too late. By the time they have woken up, their bed is already wet.
Bedwetting can be very troubling for the family – especially if it happens often. It is considered to be "bedwetting" (medical term: nocturnal enuresis) if children over the age of five still wet the bed without there being a recognizable physical cause.
This problem usually goes away on its own over time. But until that happens, there are some things that parents can do to help their child and make it easier on themselves. Systems for waking the child provide the most effective help against bedwetting over the long run, but medication can also help in the short term. Each of these approaches has its pros and cons, and some require patience. It is important to encourage the child, and not scold or punish them.