What are the treatment options for bedwetting?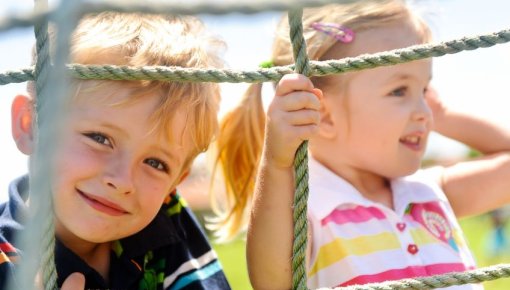 Bedwetting is more common among children and teenagers than many people think. Nighttime "accidents" can be troubling for the entire family. But the problem usually goes away on its own over time. In the meantime, there are various things you can do to help your child. Whichever approach you choose, the main thing is to be patient.
Research has found that electronic alarm systems can help. These include bedwetting alarms in underwear or in special bed mats. Certain medications can help at least some children, too.
But because most children eventually stop wetting the bed on their own, it's difficult to tell whether a particular approach actually helped, or whether the child's bladder control developed on its own during that time.
It's important not to scold or punish the child, putting them under pressure. To be able to control their bladder, various things in their body have to develop first. This takes longer in some children than in others. They can't help it. And it's not unusual. Parents aren't to blame, either.