High cholesterol: Does reducing the amount of fat in your diet help?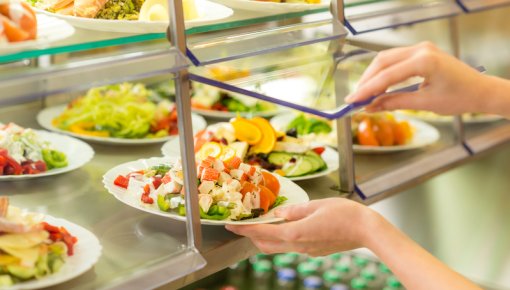 Reducing the amount of saturated fats in your diet could somewhat lower your risk of cardiovascular disease. Saturated fats are mainly found in animal food products.
What is a healthy diet? Even experts have very different opinions on this matter. And there is very little high-quality research on the effects of diets. Only a few have been studied properly. This means that much of the current nutritional advice is not based on sound scientific research.
Opinions about dietary fats differ too: Some experts advise people to reduce the total amount of fat in their diet, whereas others believe it is more important to avoid specific types of fats. Researchers from the , an international research network, looked into the effects of dietary fats on cardiovascular diseases.