How can gallstones be treated?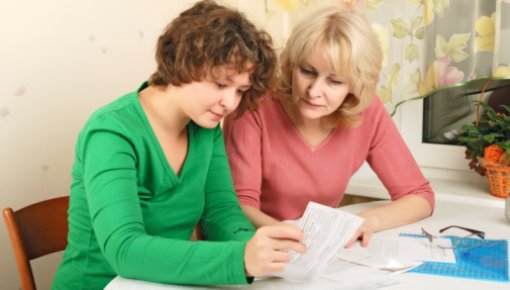 Lots of people have gallstones without noticing them. If they do get symptoms, many people wonder what they should do: Wait and just treat the symptoms at first, or have surgery? The pros and cons of the various options depend on your personal situation.
If gallstones don't cause any problems, there's usually no need to treat them. And lots of people with gallstones only get cramp-like pains (colic) once, or they only return after a long time. It is often not clear whether gallstones are actually causing symptoms such as digestion problems. What's more, any treatment can have side effects, and surgery always carries certain risks.
Symptoms such as cramp-like pain can be relieved with medication. But they can only be prevented permanently with surgery to remove the gallbladder or stones from the bile ducts. Surgery is also considered as a treatment option for people who have very big gallstones that aren't causing any symptoms, and for people who have a porcelain gallbladder. This is a condition where the wall of the gallbladder is thicker and calcified. It is associated with a higher risk of gallbladder cancer.