Introduction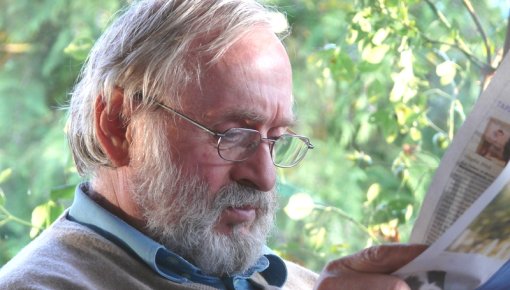 Acute pancreatitis is an inflammation of the pancreas that typically causes very sudden and very severe upper abdominal pain. It is most commonly caused by gallstones or drinking too much alcohol.
The acute inflammation usually clears up within one to two weeks. But it may also lead to complications and other illnesses. The treatment may then take several months.
Pancreatitis is treated in a hospital because the complications can sometimes become life-threatening.