How is acute pancreatitis treated?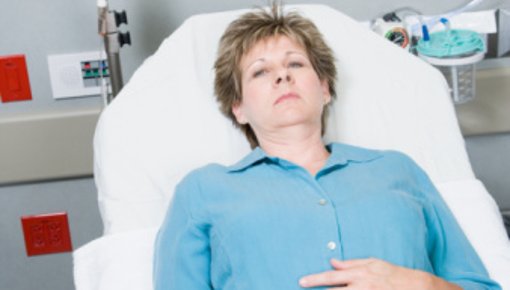 Acute pancreatitis ( inflammation of the pancreas) usually clears up within one to two weeks. Solid foods are generally avoided for a while in order to reduce the strain on the pancreas. Supportive measures like an infusion (IV drip) to provide fluids and painkillers can help to relieve symptoms and prevent complications.
The main signs of acute pancreatitis are sudden and severe pain in the upper abdomen, nausea and vomiting. It is usually caused by gallstones blocking the opening of the pancreas or by drinking too much alcohol.
In 80% of people with acute pancreatitis, the inflammation either clears up completely or improves a lot within one to two weeks. But it sometimes leads to serious complications, so it's usually treated in a hospital.