How effective are diet and exercise?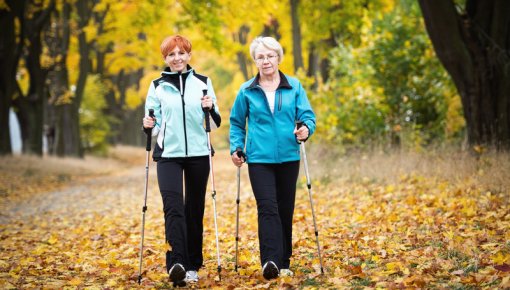 Diet recommendations vary according to the stage of chronic kidney disease. If you pay attention to what you eat and drink, and get enough exercise too, you can have a positive impact on the course of the disease and improve your wellbeing.
A lot of metabolic processes depend on the performance of the kidneys: If your kidneys stop working properly, it causes an imbalance in your energy and protein metabolism, for instance. The levels of salts and fluids in the body are also affected. Advanced kidney disease may then cause serious complications such as weight loss, acidosis (a build-up of acid), and fluid retention in organs and tissue.
So people who have chronic kidney disease are advised to follow a number of dietary recommendations. It's often quite difficult to stick to this special "kidney-friendly" diet. But doctors and dietitians can help you to understand the recommendations and put them into practice. People who have chronic kidney disease often get used to these recommendations over time and use them as an opportunity to do something good for their wellbeing. Changes to your diet and exercise also have a positive effect on other medical conditions and risk factors, such as high blood pressure.