Introduction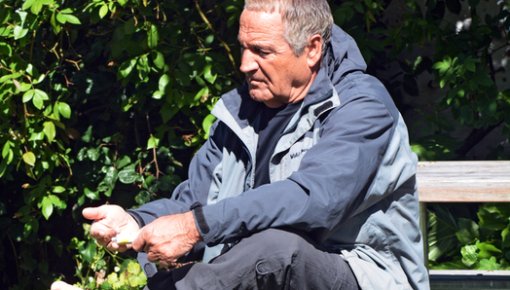 Ingrown toenails are a common problem, especially on the big toes. They arise if the toenail grows into the skin next to it. That area becomes inflamed or infected and painful.
The medical term for ingrown toenails is onychocryptosis or unguis incarnates.
They are more likely to occur if you wear tight shoes, have very sweaty feet, or cut your toenails the wrong way.