Prenatal testing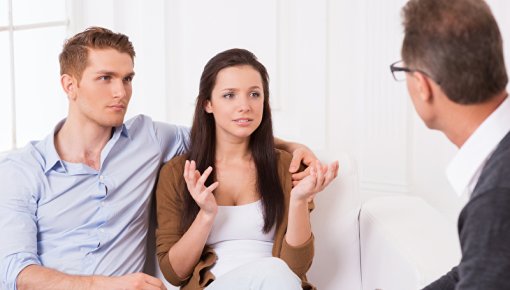 A number of prenatal examinations are offered during pregnancy to check how a child is developing. The word "prenatal" comes from the Latin words that mean "before birth." There are standard examinations like ultrasound scans, and extra examinations such as the non-invasive prenatal test (NIPT) for trisomy syndromes like Down syndrome.
People who are expecting a child are probably full of anticipation and hope. There's good reason for this because most babies are born healthy.
Regular check-ups are carried out during pregnancy to check whether the baby is developing normally and the mother is healthy. In Germany, certain standard examinations are covered by statutory health insurers. Other, more detailed examinations might be done in certain situations if an abnormality has been found. The costs of some of these examinations are then also covered by statutory health insurers.