What helps reduce nausea in pregnancy?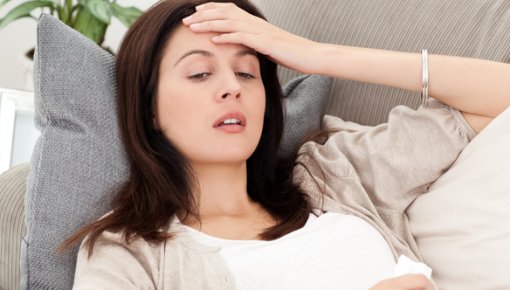 Common medications for nausea and vomiting are often used for this purpose in pregnancy too, as is ginger. But there is only little scientific research on their effectiveness in pregnant women.
Nausea and vomiting are common in early pregnancy: At least half of all women are affected by nausea in the first few months. It is often called morning sickness because it tends to be worse in the mornings, but it may last all through the day too. Although it can be difficult to deal with nausea and vomiting for several weeks, these problems usually don't have any consequences for the pregnant woman or her child.
About 1 out of 100 pregnant women experience an especially severe form of morning sickness with frequent and violent vomiting called hyperemesis gravidarum. This can lead to weight and fluid loss, which can also endanger the child. So it usually has to be treated at a hospital.