Preventing colorectal cancer: What role does lifestyle play?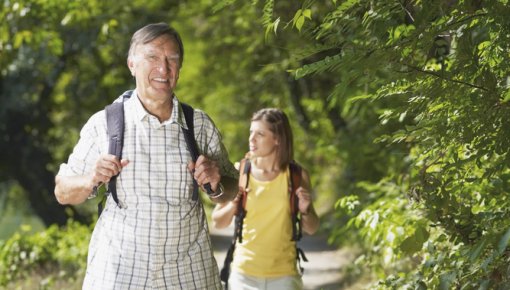 There's a lot of advice out there about how to prevent . The long list of recommendations includes more fiber, less meat, extra vitamins and even medication. But which of the most common claims are backed by scientific ?
Healthy people can lower their risk of by having . In Germany, these examinations are offered to all people over the age of 50. They have been proven to lower the risk of .
A healthy lifestyle is supposed to prevent too. But what can be made of all of this advice, especially the tips on diet? Does eating a lot of fruits and vegetables and less red meat really help? And what about taking vitamin supplements?