Should you have your wisdom teeth removed?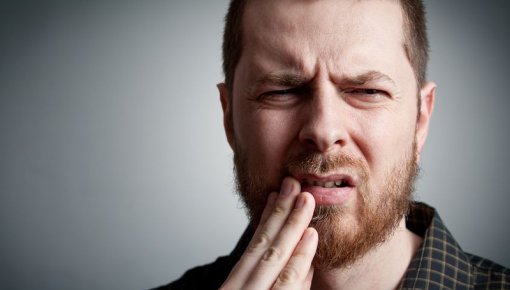 Wisdom teeth are usually only removed if they cause problems, or are likely to in the future. There are no scientifically proven health benefits of pulling wisdom teeth that don't cause any problems. What's more, removing wisdom teeth is usually unpleasant and may cause side effects.
In many people, wisdom teeth don't break through the gum and grow out – or only part of them does. Up to 80% of young adults in Europe have at least one wisdom tooth that hasn't broken through. This is more common in the lower jaw than it is in the upper jaw. The reason is usually that there isn't enough room in the jaw. Other teeth may then get in the way of the wisdom tooth, or it might come in crooked.
Wisdom teeth that don't break through (sometimes also called "impacted" wisdom teeth) often don't cause any problems. But they sometimes lead to pain, swelling, tooth decay or inflamed gums. Impacted wisdom teeth may also push other teeth out of the way. Wisdom teeth that break through the gums may or may not cause problems too.