Introduction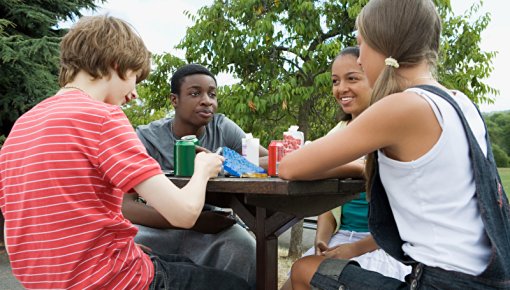 Everyone's set of teeth looks slightly different. But in people who have misaligned teeth or jaws, there's a more noticeable difference. Sometimes only one single tooth is affected, and sometimes several teeth or the position of the jawbones is involved.
Severe misalignments can cause problems when you chew, speak and breathe, and also affect your psychological wellbeing. They can increase the risk of gum disease and tooth decay (cavities) too. The medical term for teeth that aren't aligned properly is "malocclusion."
Misaligned teeth and jaws are commonly treated with removable or fixed braces. Dental braces are mainly used in teenagers because their mouths are still growing so it's easier to change the position of their teeth and jaws.