Treatment with removable braces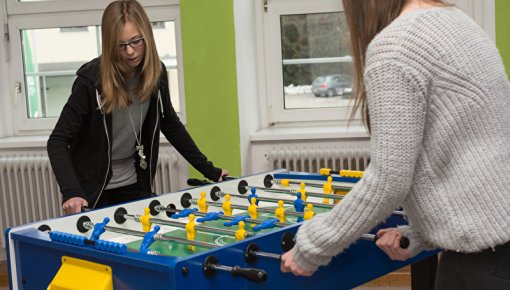 The position of misaligned teeth and jaws can be corrected with dental braces in children and teenagers. Unlike fixed braces, removable braces aren't worn all the time. But it's important to wear them for long enough.
If you have crooked teeth or your upper and lower jaw don't fit well together when you close your mouth, the position of your teeth or jaws can be corrected. You can discuss the options with a specialized dentist known as an orthodontist. If treatment is needed or if someone wishes to improve the way their teeth and jaw look, removable or fixed braces are usually considered. Some children and teenagers use both types of braces, one after the other.
The aim of orthodontic treatment is to gradually move the teeth and jaws into a different position, so most types of dental braces exert force on the teeth or jaws. They push or pull the teeth in the desired direction or influence the growth of the jaws.
The active treatment phase (when the braces are worn) is followed by a phase where you use something known as a retainer. This is done to prevent the teeth from moving back to their original position.